WELCOME TO IMPACT COACHING SYSTEMS
The Due Diligence Video Course
for Commercial Real Estate
A proven system to save time, money, headaches and create value with investment properties. #1 Best Selling Author
BRIAN HENNESSEY

Guides You!
Books, Video Training, Resources & More
Our Books and Video Courses are designed to help you reach your full potential.  We also offer many valuable Free Resources to assist you on your journey!
The sooner you get this information, the sooner you can create value, save money and start sleeping easier at night when purchasing commercial real estate investments. Explore our offerings to be armed and prepared for your next commercial real estate investment purchase.
"What a helpful tool for anyone (including old pros) acquiring commercial real estate. Too many investors find trouble only after they have closed escrow. However, many after closing issues can be avoided with a thorough due diligence review prior to owning. Mr. Hennessey has provided a thorough overview of the items an investor should investigate."
Bruce Blumenthal
"Thorough and thoughtful due diligence benefits everyone involved: Investors gain confidence, reduce expenses and avoid mistakes. Brokers save time and trouble and more importantly, can elevate their client service. At the end of the day, a sound due diligence process creates tremendous value for everyone involved."
Doug Frye
"This information will give brokers another skill set and add tremendous value for their clients. Investors are always looking for better ways and smart team members to purchase investments with. This due dilgence system helps you become a more valuable team member."
Mike Lipsey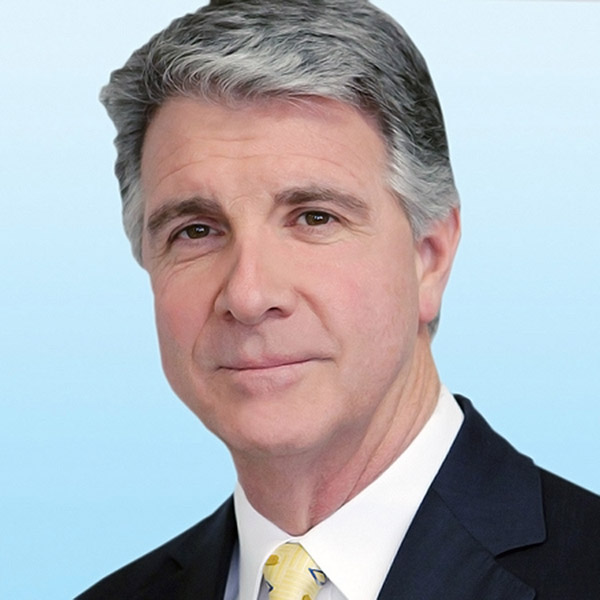 Brian Hennessey
Instructor & Founder of Impact Coaching Systems
Brian Hennessey has been in the commercial real estate industry for over 30 years as: a commercial broker, Senior Vice President of Acquisitions and Dispositions for a major US investment company, and ran his own real estate syndication/asset management company. He has represented a number of Fortune 500 Tenants including Bank of America, The Walt Disney Company and Baxter Healthcare.
With over 12 million square feet of purchase and sale, as well as lease transactions across the U.S., a wealth of experience was accumulated. He loves sharing this information with others and finds it very gratifying to hear from others around the world and how they have found it very helpful with their commercial property investments.
He is the author of "The Due Diligence Handbook For Commercial Real Estate". It is a #1 best seller of commercial real estate books on Amazon. He is also the author of "The How To Add Value Handbook For Commercial Real Estate." The fundamentals remain the same for all property types and can be applied to all your commercial real estate investments, from the smallest to the largest.
"Much value can be added to an investment by being aware of the potential of each opportunity's strengths and weaknesses and using them to your optimal advantage. This information will help you to uncover those so that you may make informed and intelligent decisions while analyzing those investments with none of the stress, surprises and oversights."
-Brian Hennessey
OUR PRODUCTS ARE FEATURED IN