Brian Hennessey has been in the commercial real estate industry for over 30 years as: a commercial broker; a Senior Vice President of Acquisitions/Dispositions and also ran his own real estate syndication/asset management company. He has represented a number of Fortune 500 Tenants including: Bank of America, The Walt Disney Company and Baxter Healthcare. With over 12 million square feet of sale and lease transactions; some of which were with some of the largest Owner/Landlords in the country, a wealth of experience was accumulated.
The Due Diligence Handbook For Commercial Real Estate was written originally as a personal reference tool/checklist because of the many facets and volume of information that is needed to be remembered for each transaction.
He conducts seminars that teaches the principles in the book in greater detail for his audiences. He shares his experiences; strategies; tactics and the many lessons learned over the years as an acquisition executive, investor and commercial real estate broker.
He enjoys training others about how to properly conduct the due diligence process when purchasing investment properties. The positive feedback he has received from investors, brokers and other commercial real estate professionals makes it very gratifying. He believes it helps to raise the bar and standards for those professionals who assist others in buying commercial properties as they become more valuable team members and true ally to their clients.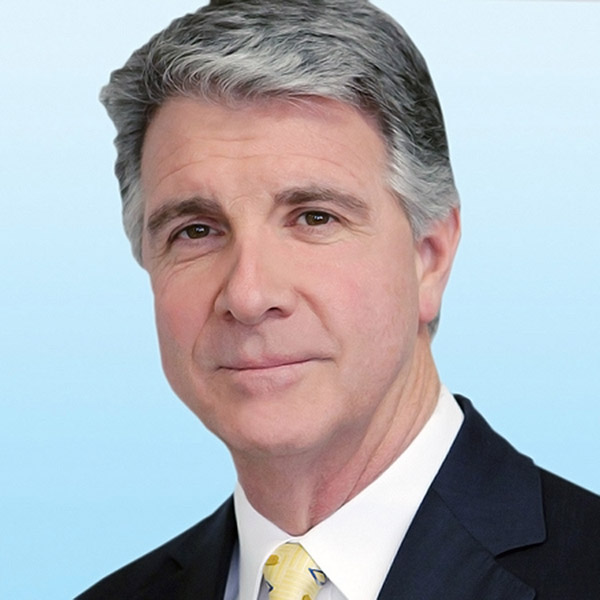 "Much value can be added to an investment by being aware of the potential of each opportunity's strenghts and weaknesses, and using them to your optimal advantage."
— BRIAN HENNESSEY
"Brian has done a great job identifying the items and issues that must be reviewed and considered before purchasing an investment property. The book takes a step by step approach and is very comprehensive. It provides good check lists and forms, and identifies many due diligence items that most people would not think of. I run a real estate investment company and would recommend this book to anyone who is considering buying an investment property."
— MIKE ADLER, PRESIDENT, ADLER REALTY INVESTMENTS