The Due Diligence Handbook for Commercial Real Estate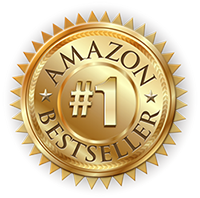 A concise, step-by-step handbook outlining the due diligence process for purchasing any commercial real estate investment. Including value-add tips and strategies, as well as sample forms, including: a due diligence checklist; a due diligence document checklist; a lease abstract form and tenant questionnaire for tenant interview purposes. The Due Diligence Handbook for Commercial Real Estate is a #1 Best Seller and has consistently been ranked as one of the top sellers on Amazon!
See What The Readers Say!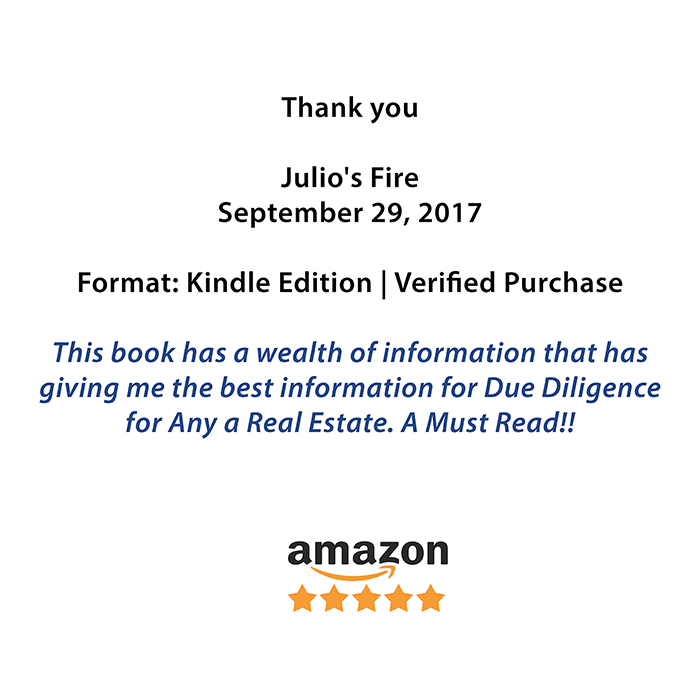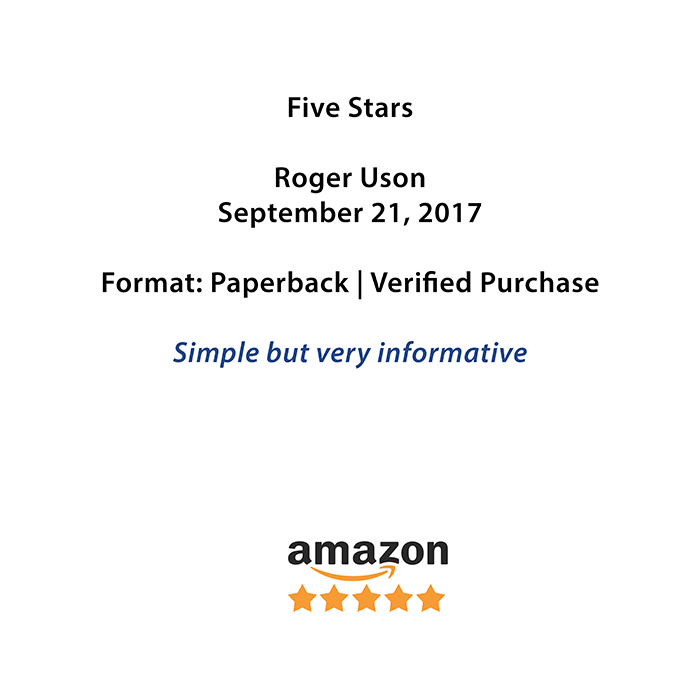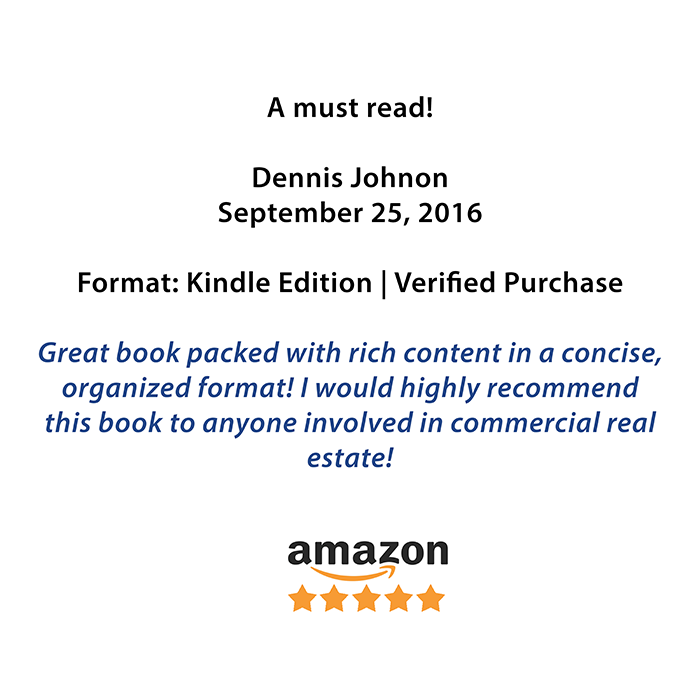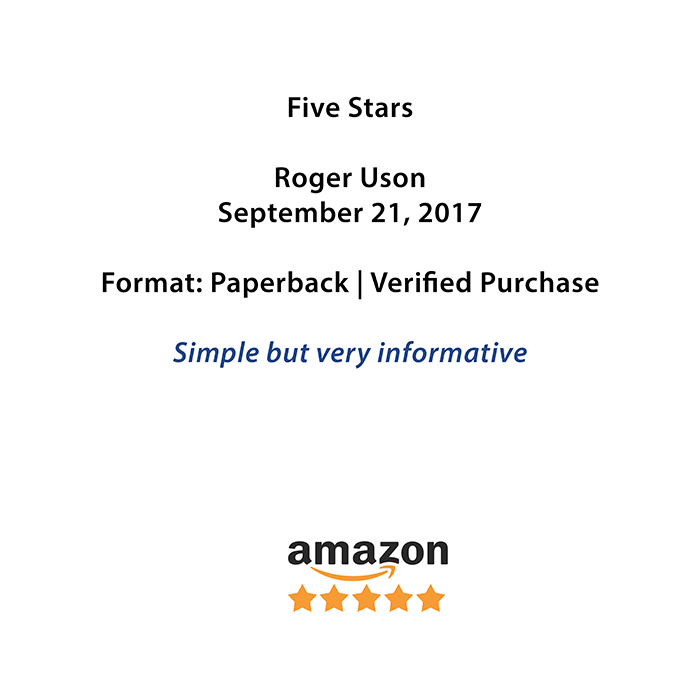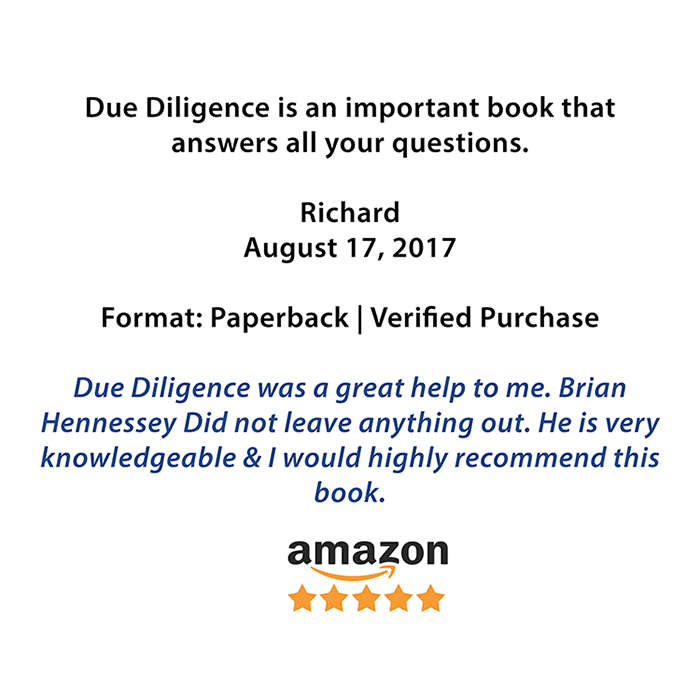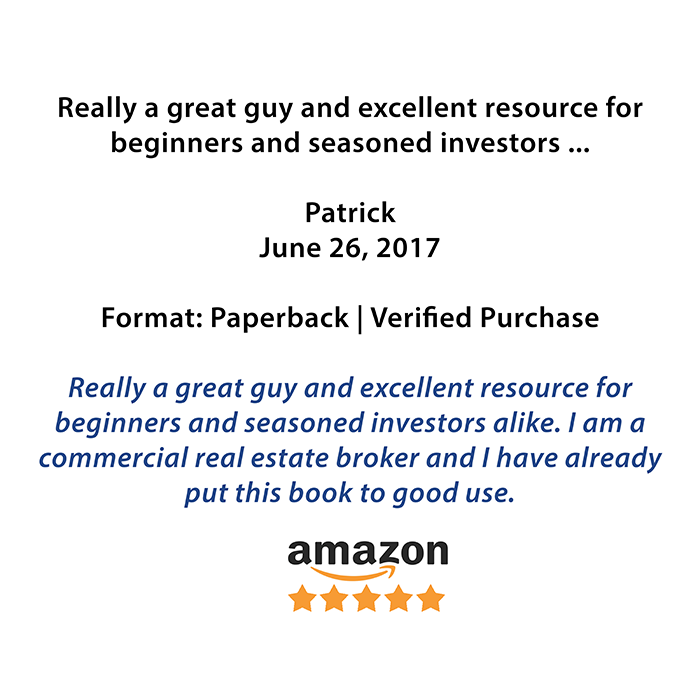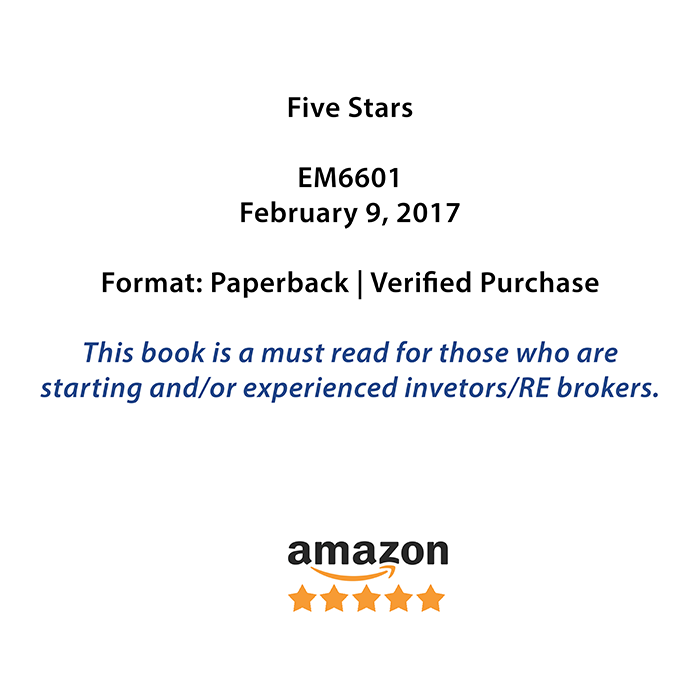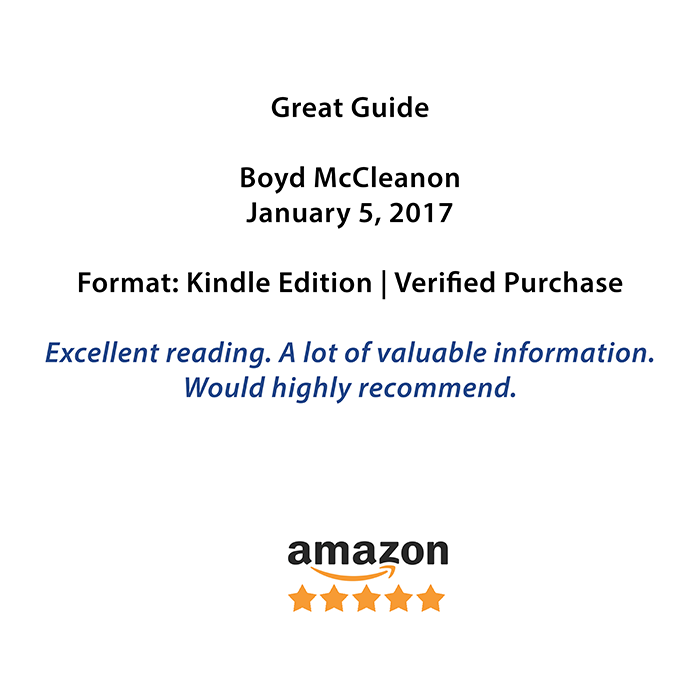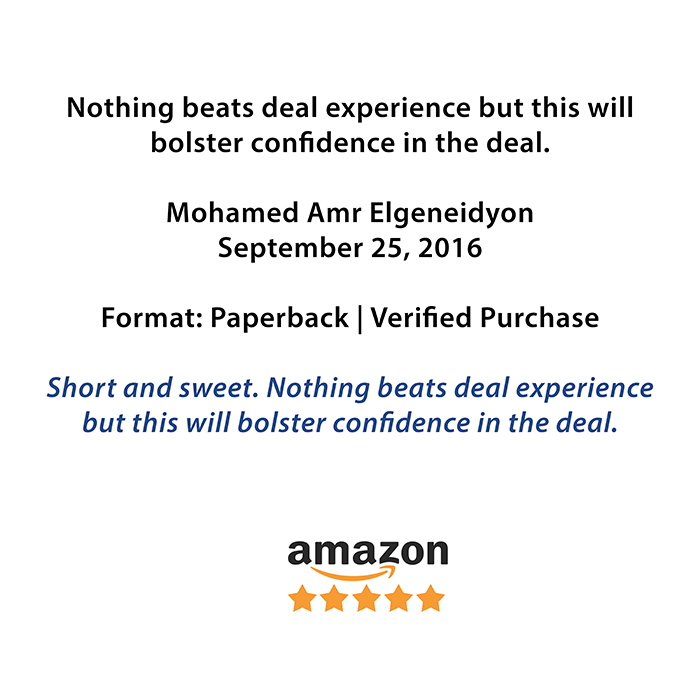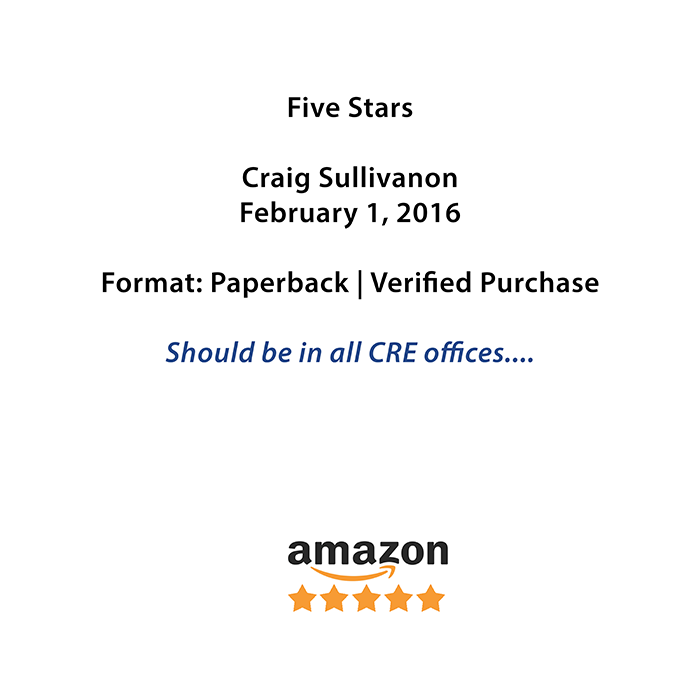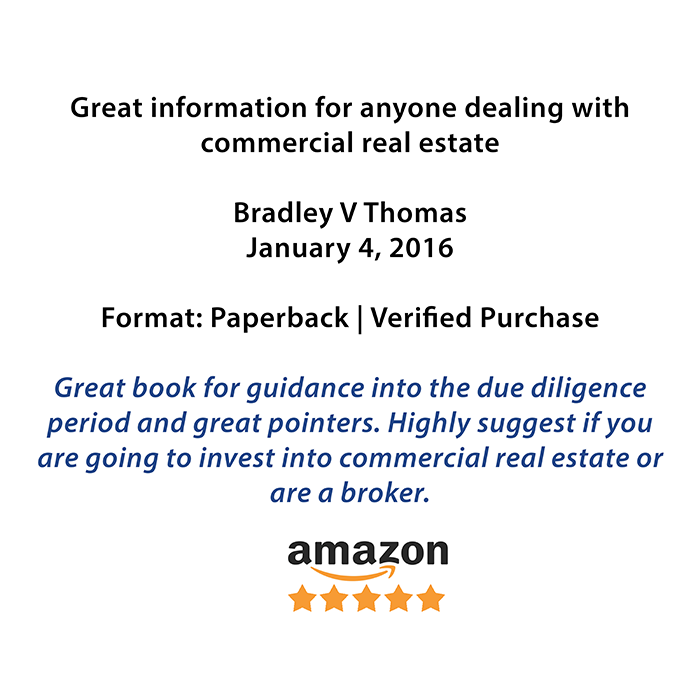 The How to Add Value Handbook for Commercial Real Estate
You want the "Cliff Notes" version. In other words, the 20% that will give you 80% of the results, and not a bunch of minutia with 30 to 50 pages of fluff that you have to sift through to find the helpful tips or key points. Your "golden" opportunity may turn to "lead" if you don't know where to find the hidden problems, undiscovered issues, and value creation opportunities an investment may hold. Much money can be saved and made by learning how to do it properly.
"What a helpful tool for anyone (including old pros) acquiring commercial real estate. Too many investors find trouble only after they have closed escrow. However, many after closing issues can be avoided with a thorough due diligence review prior to owning. Mr. Hennessey has provided a thorough overview of the items an investor should investigate. If the advice offered in this book is followed completely, even the most unsophisticated first-time buyer will appear to be a seasoned commercial acquisition expert."
— BRUCE BLUMENTHAL, VP ACQUISITIONS, BLUE RIDGE PROPERTIES
"Thorough and thoughtful due diligence benefits everyone involved: Investors gain confidence, reduce expenses and avoid mistakes. Brokers save time and trouble and, more importantly, can elevate their client service/ At the end of the day, a sound due diligence process creates tremendous value for everyone involved. With this book, Brian Hennessey has encapsulated lessons from decades of experience in nearly every facet of the commercial real estate business. The result is an invaluable resource for reducing risk, maximizing value and accelerating the process of due diligence in commercial real estate transactions. This book is a great tool that will allow both clients and professionals to leave the office earlier and sleep better at night."
— DOUG FRYE, PRESIDENT AND CEO, GLOBAL, COLLIERS INTERNATIONAL
"This information will give brokers another skill set and add tremendous value for their clients. Investors are always looking for better ways and smart team members to purchase investments with. This due diligence system helps you to become a more valuable team member."
— MIKE LIPSEY, PRESIDENT, THE LIPSEY CO., INTERNATIONAL LEARDER IN TRAINING AND CONSULTING
"I'm glad to have come across this book recently and recommend it highly to anyone involved in real estate, commercial or residential. The Author did a fantastic job breaking down all aspects of what to look for when buying commercial real estate which can be also highly useful for sellers as well in preparing there properties for sale. The book gives you a very strong foundation in all areas of how commercial real estate works, leaving the reader with a very good over drive of what to focus on prior to making the offer as well as during their 'free-look' period. I learned more reading this book than I learned in my college real estate courses. easy read, well written and an excellent reference manual you'll want to keep on your desk going forward. Two thumbs up!"
— TIM HASSELBACH, PROPERTY CONDITION ASSESSMENT TECHNICIAN
Some of the things you will learn:
THE SOONER YOU GET THIS INFORMATION, THE SOONER YOU CAN CREATE VALUE, SAVE MONEY AND START SLEEPING EASIER AT NIGHT WHEN PURCHASING COMMERCIAL REAL ESTATE INVESTMENTS.  GET IT NOW AND BE ARMED AND PREPARED FOR YOUR NEXT COMMERCIAL REAL ESTATE INVESTMENT PURCHASE.
What to negotiate in the purchase and sale agreement so that you can maximize the opportunities for yourself
How to properly review leases so that you know what to look for that could be cause for concern
How to choose a lender or mortgage broker
Third party reports that a lender may require and what to look for in them
Tips on how to negotiate loan terms and specific provisions (to save you money and issues later on)
Conducting tenant interviews and what questions to ask them (Super Powerful. Must learn or you'll miss out.)
Cost cutting tips and strategies that will help you add value to the property
What to look for when reviewing books and records and what to ask the seller for
A list of questions that must be addressed and answered while adjusting your financial analysis of the investment and how it will help you to more accurately assess the potential of how the numbers should work
How to deal with the appraiser and appraisal process to enhance the potential for the highest possible loan amount
How to ensure that you are getting everything you deserve when finalizing the transaction
IN ADDITION, YOU GET AT THE END OF THE BOOK YOU RECEIVE:
A Sample Lease Abstract Form (which shows you how to fill in all the salient deal points and provisions of a lease document)
Due Diligence Checklist (an essential list of most all items of which you should ask a seller for when negotiating a purchase)
Due Diligence Document Checklist (an essential list of most all of the documents you should request from a seller when negotiating a purchase)
Sample Tenant Questionnaire (a sample list of questions that you should ask of tenants when conducting a tenant interview)
The fundamentals remain the same when it comes to due diligence for any of the commercial real estate genres, whether it be office or industrial properties; retail or multi-family residential. It is all relevant as well as applicable, and this information can be used to purchase any of them. It will pay for itself many, many times over. We need reminding as much as we need learning. There's just too many things to remember.