Check Your Inbox For Download Instructions!
Your FREE COPY of "The Comprehensive 14 Page Due Diligence Checklist For Real Estate Investments"  from #1 Best Selling Author BRIAN HENNESSEY is on it's way.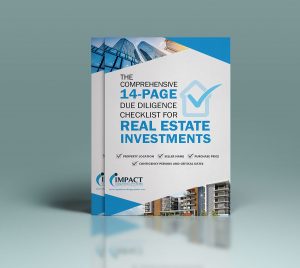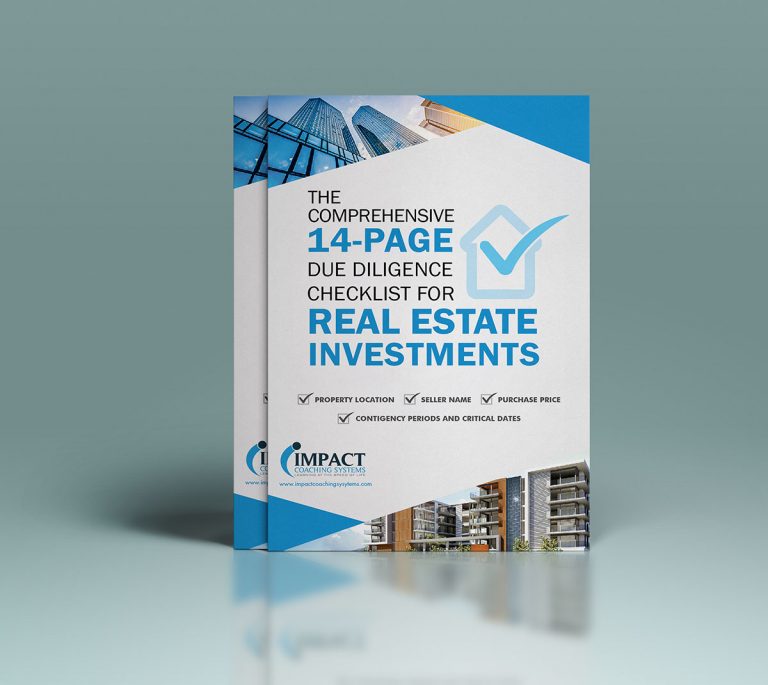 Please allow up to 15 minutes to receive your email download instructions.
Checkout Our Free Masterclass "How To Failure Proof Your Investments By Mastering Due Diligence."